Our Services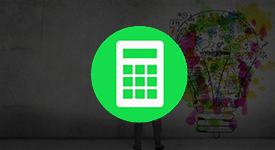 RESIDENT UTILITY BILLING
Simplifying apartment resident utility billing by reducing costs, conserving resources and maximizing the property's cost recovery.

We can customize a program that seamlessly integrates with your operations. Our utility cost recovery programs include automated resident billing (prorated first and final bill included), multiple delivery methods, full integration with property management software, as well as personalized analytics and reporting tools.

Methods:
Ratio Utility Billing Systems (RUBS): method of calculating a resident's utility bill based off an allocated calculation. There are several ways to calculate this based off each properties' needs. Using RUBS to bill residents can improve cash flow due to conservation as a whole apartment community.
Sub-metered: individual unit metering method that encourages responsible water and sewer consumption.
Flat/Fixed fees: method that charges a flat amount every month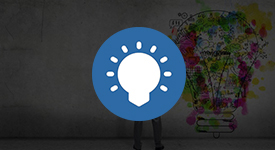 VACANT COST RECOVERY ("VCR")
Recovering possible utility costs missed during a resident initial move-in and move-out process.
Our vacant cost recovery system will determine if any usage occurred prior or even after a resident transfers utilities into their name.
We will bill any applicable charges directly back to resident with the outcome of recovering 100% of the unexpected cost.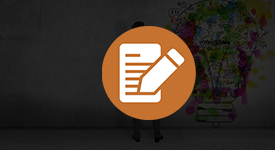 INVOICE MANAGEMENT
No longer worry about tracking down, processing and paying utility invoices. ReSynergy will procure, audit and pay your invoices, all-the-while integrating all relevant information into your personal AP system.
This process can eliminate service interruptions and late fees and create a new level of visibility when reviewing trends and anomalies.
We offer customizable invoice payment management processes based on each client's specific needs: submissions/upload strategies and payment arrangements.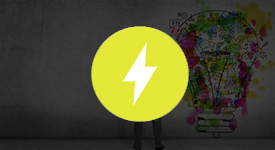 UTILITY TRANSFERS
ReSynergy will facilitate the transfer/setups of all property master utility accounts whenever a property is purchased, taken over or disposed.
All paperwork will be put together by the ReSynergy team and fully submitted to the utility provider.
Multiple follow-ups will be completed to ensure full transfers/setups.